Offshore IT Support Services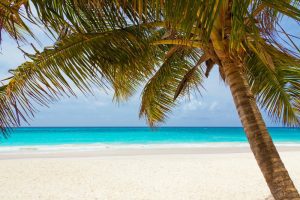 The Fresh Mango Group of companies specialises in the provision of Offshore IT Support Services. Our technical expertise in computer servers, networking and IT support combines with our comprehensive understanding of the requirements of the offshore financial sector.
We work with trust companies, accountancy firms, law practices and related organisations operating in the offshore financial sector. We provide local and remote IT support to a multitude of clients in the sector.
We provide a comprehensive suite of offshore IT support services from our teams of experienced and qualified technicians in various jurisdictions. Whilst we can provide any computer or IT service clients may require, we find the most requested services are:
We can provide 24/7 remote computer support to clients in offshore jurisdictions anywhere in the world, including:
Caribbean region
Luxembourg
Middle East and Africa
Far East and Australasia
We can also provide local "on-the-ground" support in the Caribbean, Channel Islands and Luxembourg. Additional local operations in other regions are in the pipeline.
Contact us for more information on how we can provide your business with offshore IT support services, products, hosting and much more.