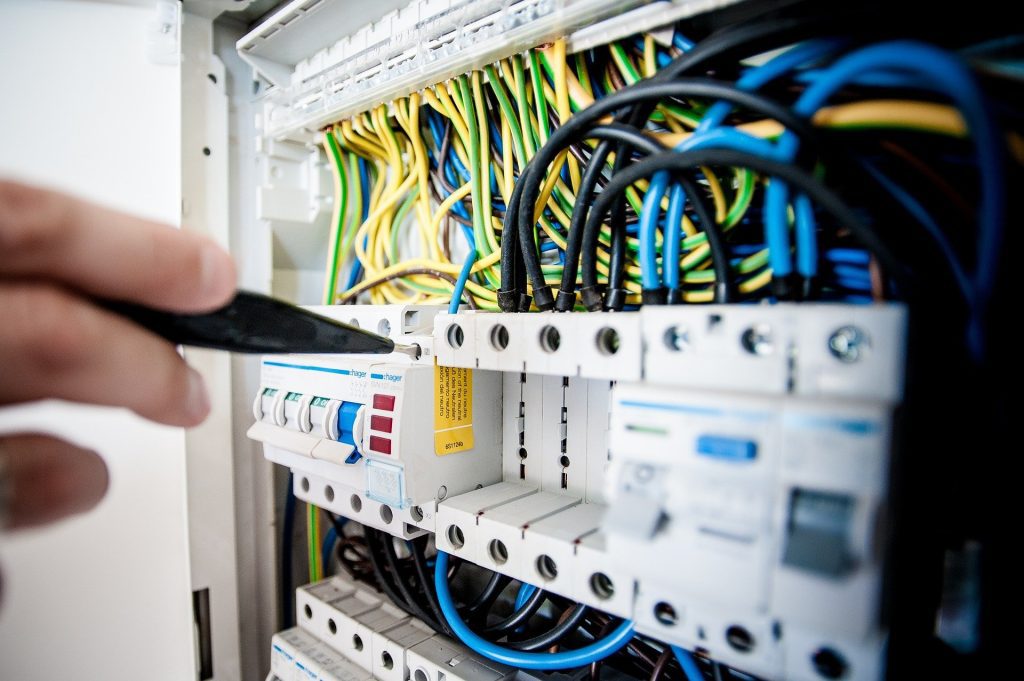 Current Supply Chain and Cyber challenges
Network switch availability is a major concern
Wow, nearly May already! Another month chalked off 2022, the year is whizzing by again… This month we have two updates from the world of IT that are impacting everyone.
Firstly, the supply chain. With all that is going on in the world, notably in China, IT hardware prices and lead times are hugely problematic. In particular, network switch availability is the biggest concern. Switch lead times are now at four months. As with any material scarcity, the laws of economics apply and so prices are increasing significantly at the same time.
We are increasing our own stock holding of switches, but this will take time given the lead times stated above. Therefore we are asking all clients to work with us to forward-plan as much as possible. Any office moves planned in the next 6 months, any planned upgrades etc, we need to order suitable equipment soonest. Please do get in touch if we aren't already in discussion with you on this.
Secondly, cyber-attacks have reached a never-before-seen height (due in part to the Russia-Ukraine conflict). Cyber software and other IT measures help, but the number one threat to a business remains the internal threat. Over 80% of successful cyber-attacks are a result of poor cyber hygiene by staff. We recommend at-least annual refresher training on cyber hygiene for all staff. Again, please get in touch if you would like to arrange Cyber hygiene training.
That's it for this month, a bit of a doom-mongering message I'm afraid, but with all the other challenges businesses are facing hopefully the above will assist you with your business planning.