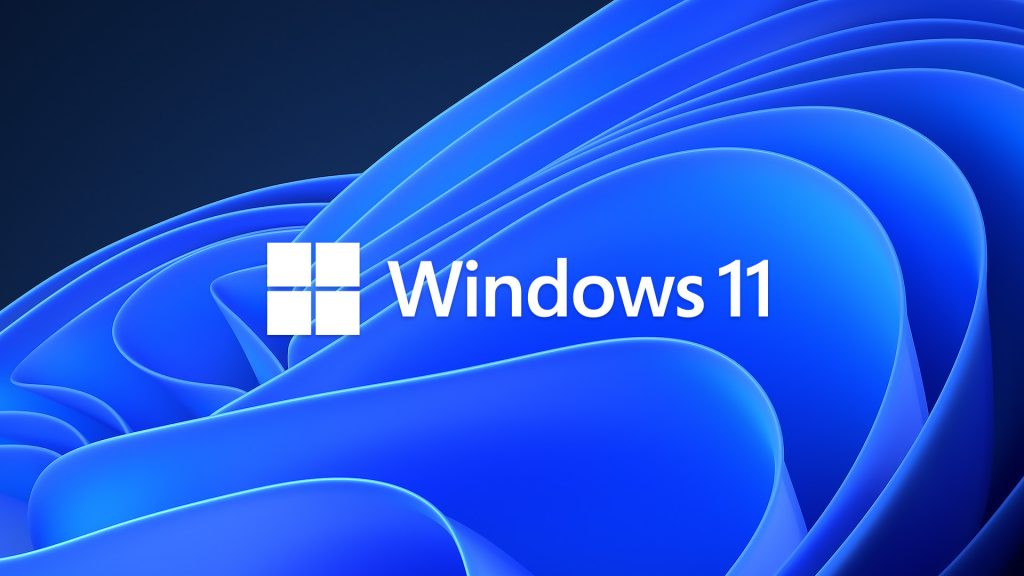 Do I Have To Upgrade To Windows 11 Yet?
Short answer – no you don't have to upgrade to Microsoft Windows 11 yet! Windows 10 will remain in support by Microsoft until 2025.
For the longer answer, read on!
WINDOWS 10 VS 11
Less noise, clutter, and chaos. Microsoft reimagined the way a PC should work for you and with you. Take a look at some of the new features and where they've made some improvements.
The newest edition of Windows, Microsoft Windows 11, was released by Microsoft on 5th October 2021. You can find out more about the latest Microsoft operating system below, there are a few key points to note:
There is no rush to upgrade your operating system from Windows 10 to 11. Windows 10 remains in support until 2025.
Windows 11 does have some minimum system requirements. Therefore it may not be possible to upgrade without upgrading the hardware on your PC or laptop or completely replacing it.
Windows 11 is still in the early stages of its release, like any new software it is possible there will be bugs or issues that will be ironed out in time.
For these reasons, our recommendation is to stick with Windows 10 for the time being. However, if you are considering purchasing a new PC or laptop in the near future, please do check to ensure the specification allows it to be upgraded. Fresh Mango will be pleased to advise you.
The latest Windows OS has easy-to-use tools that can help you optimise your screen space and maximise your productivity. Combine that with a Microsoft 365 subscription and nothing will stop you from getting tasks done.
UPGRADING
Find out more about upgrading to Microsoft Windows 11 by contacting Fresh Mango. We'll be pleased to advise on the best approach depending on your business or personal requirements. We can also advise on whether your existing PC/laptop can accept the new operating system.