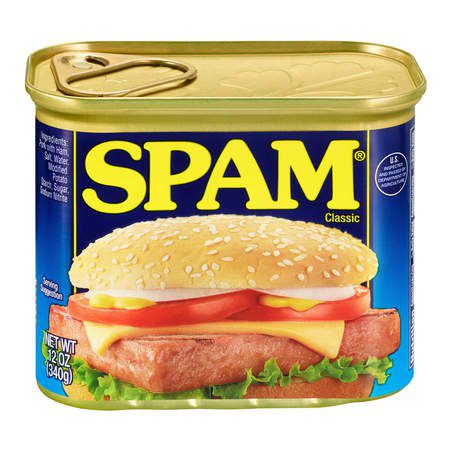 How can I prevent all this spam email?
How can I prevent all this spam email?
Apart from being annoying, unwanted email ('spam') presents a real and present security risk to both you as an individual, and your company.
Hackers send millions of emails every day with links that can cause all kinds of problems. Invariably they're trying to get information out of you to allow them to gain access to your systems, accounts, banks etc. It's still the most successful means that hackers have for gaining unauthorised access to your email and other systems.
Reducing the amount of these emails that get through to your inbox is the first line of defence. Less spam emails, less chance of clicking a bad-link. Plus you only have to deal with 'real' emails.
Anti-spam software is inexpensive and achieves these dual benefits of improving your cybersecurity and reducing the amount of spam in your inbox. It's important to choose a good, professional anti-spam solution. We can help you with that, just let us know what you're looking for.