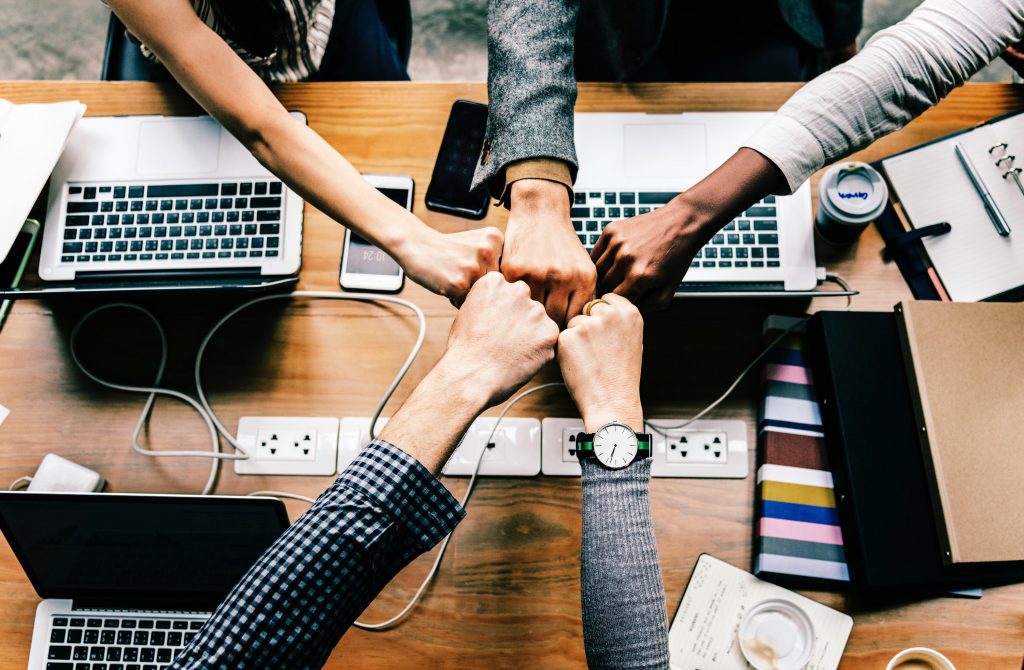 What's the best way to backup my data?
We recommend a 'belt and brace' approach as the best way to backup data, consisting of:
Local backup – a backup of your data to another disc. This can be a simple external hard-drive or even a separate server which replicates your data.
Cloud Backup – recommended for security and also disaster recovery, a backup to the cloud ensures your data can always be recovered.