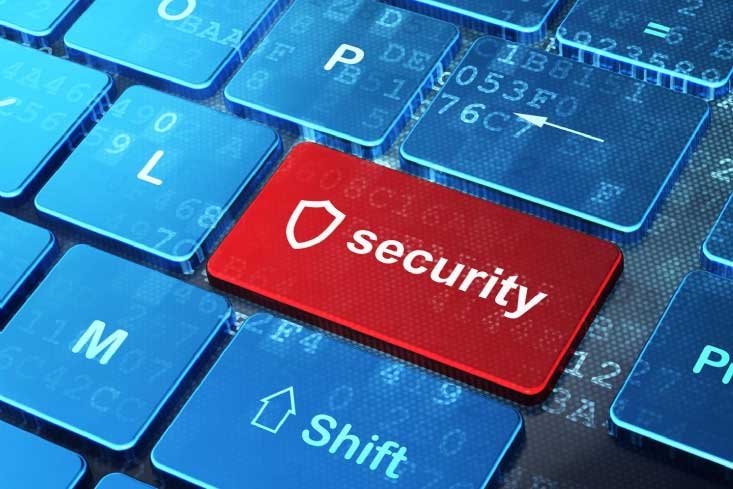 Fresh Mango conducts full IT security audit
Fresh Mango's BVI office recently conducted a five-day IT security assessment of another BVI company. The assessment was a comprehensive ISO27000 accreditation and included
a social media and engineering profile assessment.
website vulnerability assessment
cyber IT infrastructure assessment
user-awareness training
Items 1-3 were conducted both remotely and on-site. Item 4 was conducted on-site and all staff were trained on the subject of proper IT security.
Social Media & Engineering Profile Assessment
It is astonishing and scary how much information can be ascertained about a company and/or individual by a determined cyber criminal. Social media profiles, email addresses and personal websites are rich sources of information that give provide a hacker with an "in". You should be cautious when providing personal information over the internet.
Website Vulnerability Assessment
Websites are key for business operations and successes. Our team undertook a high-level security scan of the client website – something which any attacker or hacker could undertake using free and readily available tools. We identified any security areas of concern which needed to be addressed.
Hackers are able to gain access to websites using known vulnerabilities, this allows them to access client information or in some cases, they are able to disable an entire website. Our team assisted in tightening the website to deter any hacker from trying to access it.
Cyber IT Infrastructure Assessment
Working alongside the client's IT team, we conducted a full on-site network vulnerability scan with state of the art software which is able to identify any vulnerabilities before hackers do. The client's network remained up and running at all times, meaning none of their work was affected during the process.
The assessment included the client's
servers
desktops
laptops
mobile phones
tablet devices
User Awareness Training 
Poor education and user awareness of cyber threats is often the easiest way for an attacker to gain entry into a business' website and servers. Current research suggests that 80% of cyber events can be mitigated through proper training of staff in cyber hygiene.
Our team provided comprehensive training to the client's staff, thereby reducing the potential of attack through social media, internet browsing and routine emails. We were delighted that everyone involved passed their end of course assessment test – which has a pass mark of 75% (a high bar).
Fresh Mango conducts a full IT security audit for you or your business.
If you would like to find out more about our cyber assessment services, and how Fresh Mango Technologies can become your trusted cyber advisors, contact us on +1 284 340 0466 or by email.