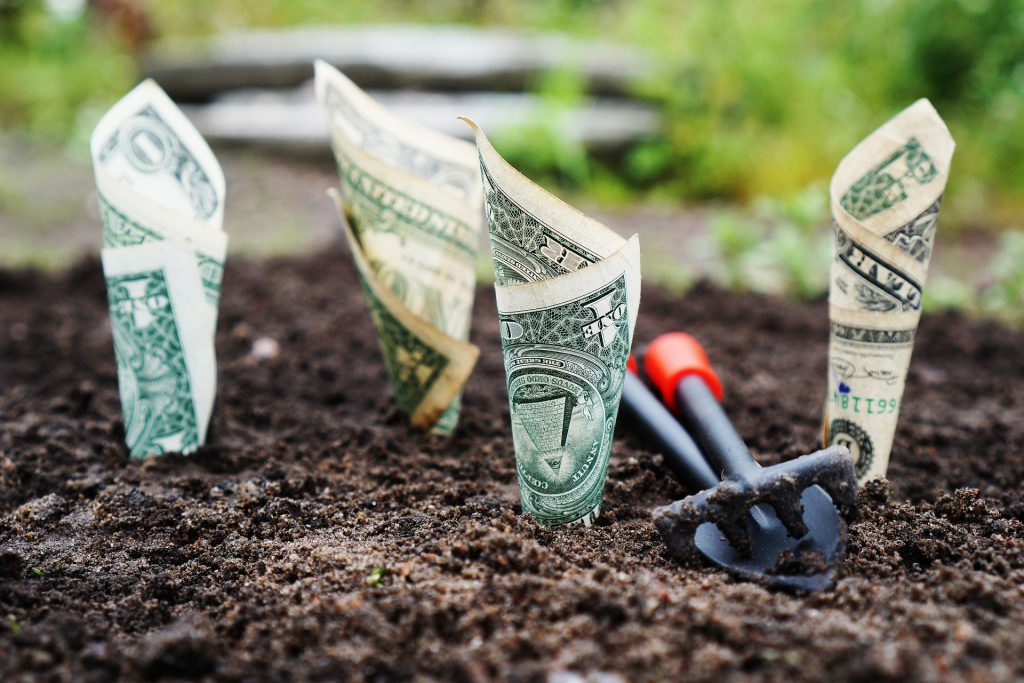 How Professional IT Support saves money Copy
We're often asked how professional IT Support saves money for businesses. Clearly, we believe it does (we would, wouldn't we?!) and in this blog, we set out the reasons why.
If you're reading this then it's likely that you fall into one of two kinds of business. It could be that you don't have any professional IT Support in your company, or it could be that you do and for whatever reason, you're dissatisfied with it. Either way, the savings rationale that follows will apply to you.
Firstly, let's think about your car (Stick with us!). Most modern-day cars have sophisticated engine management systems that pretty much make maintaining the car yourself impractical. So you take it to a garage to do the maintenance work, whenever the next service interval comes along.
Even if you have (say) a classic car that allows you to do the servicing yourself, you accept the need for servicing the car, right? Of course, you do. If you don't maintain the car, its performance will degrade and eventually, it will let you down. You depend on your car. It cant let you down. It's a no-brainer.
So, back to the point. Your business depends on your computer systems, however simple or sophisticated they may be. So why wouldn't you maintain them? Why would you allow them to gradually degrade in performance, and inevitably let you down? Surely that's a no-brainer too?
If you agree, you've understood the first reason why professional IT Support saves money for businesses.
Efficiency
So now you're getting your IT systems maintained professionally, how is it saving you money? Well, one word – efficiency.
Professionally-maintained systems don't go wrong very often. So that means all your employees can get on with their jobs. We have gotten IT out of the way, as it should be. It should be there to facilitate, not frustrate your business.
The other efficiency gains come from having IT Technicians readily available for any issues that may come up. Instead of potentially wasting hours trying to fix them yourself. A huge efficiency gain.
We put it like this: there are two aspects to how professional IT Support saves money for businesses.
The proactive maintenance that we conduct (patching, health checks and so on) to ensure everything is running smoothly
The reactive support that we provide, when you do need help with something.
So there you have it! Professional IT Support, thanks to efficiency savings in your business, more than pays for itself.
If you would like to get in contact for a no-obligation consultancy on how Fresh Mango will help your business save money, please do so here.