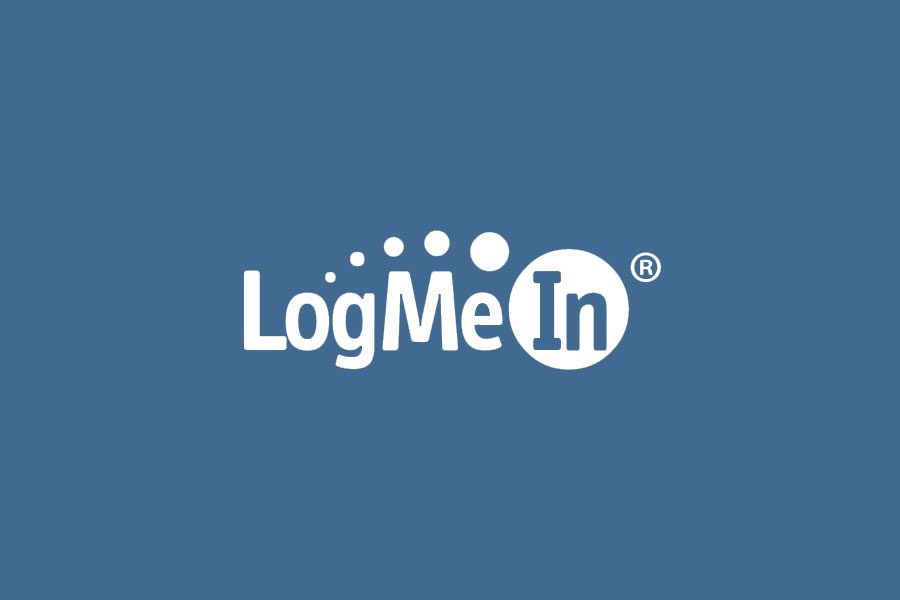 Remotely Accessing a PC with LogMeIn
Here at Fresh Mango, we use a tool "LogMeIn" to remotely access customers computers and servers. This enables us to provide remote support instantly from our desks – making everything quicker and easier for everyone!
An additional benefit that we pass onto to all of our customers free of charge is the ability to access their own computers via the same system – this can be a little confusing as there are at least two usernames and passwords required for this.
The purpose of this article is to clarify the difference. 
Logging into your LogMeIn Account
In order to give you access to our system, we invite you to open a guest account (again, free of charge). Once you have created this account, you can visit the LogMeIn website to login to it.
This guest account only logs you into your LogMeIn Account in our  system – it cannot also log you into your PC as your account is hosted with us. There may be several computers for you to choose from (e.g. work computer, home computer, server etc.)
The username will be your email address and your password will be managed by yourself – we cannot see your password and will not be able to change/reset it for you. If you forget the password for your account – you must click the 'forgot your password' link and an email will be sent to your email address. This is the only way to reset your password.
Logging into your Computer via your LogMeIn Account
Once you have logged in to your LogMeIn Account you will have the option to remotely control one or more computers.
When you click on a computer, you are asked to provide a username and password – this is whatever username and password you use to access that computer when you are sat in front of it.
If you don't have a username and password for your computer (you really should for security!) – for example on a home PC – you will have been asked for an access code when you installed the PC, this will need to be entered instead of the username and password.
What does this "domain" stuff mean?
If the computer you are accessing is on a business network and you have a network server, you may well be asked for username, password and domain.  This is the name used to ringfence all the security settings, users and permissions on your company network, it is often just the shortest way of writing your company name with no spaces or symbols, for example  Costa Coffee Trading might be just COSTA.  Generally you only need to remember this once as you can ask your LogMeIn Account to remember the login details for the computer you are trying to access.
What if I Forget my Password (or Login Details)
If you forget the password, login details or domain (if required) for the computer you are trying to access, you must contact whoever manages this computer or manages your business network.  Remember however that this login is whatever login you use for that computer if you are say in front of it – on a business network this will be your Company Network Login.