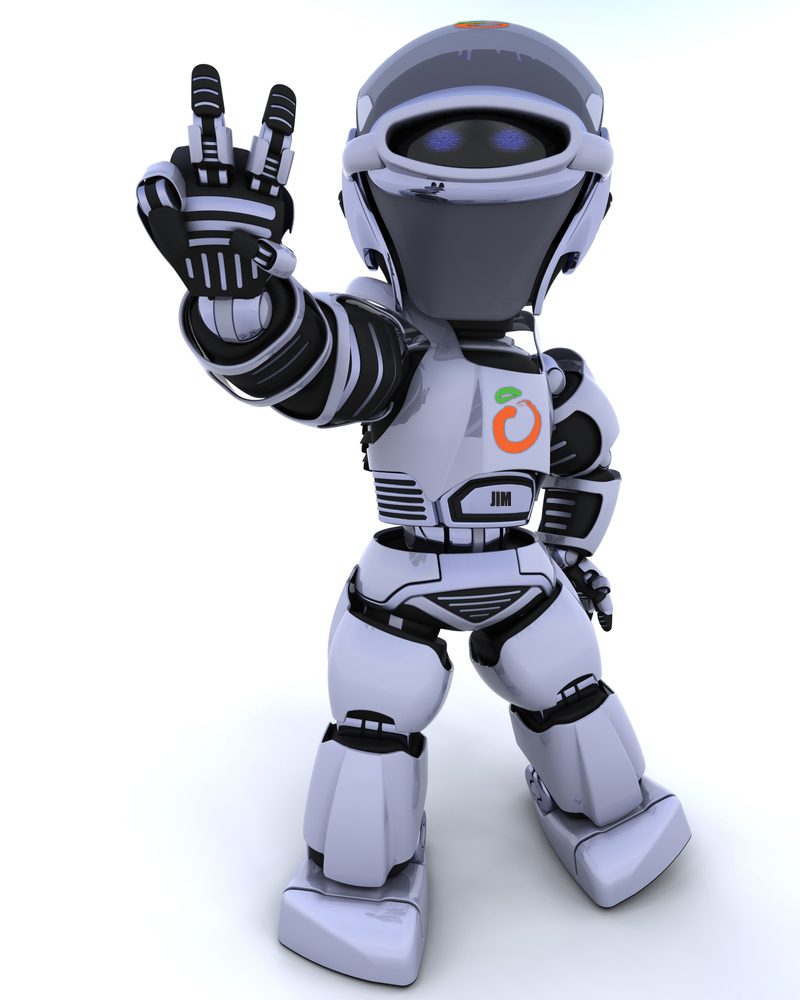 Upgrades to neoVault cloud backup disaster recovery solution
Fresh Mango recently completed upgrades to our cloud backup and disaster recovery solution, Neovault.
A significant investment in new equipment and systems has brought the following improvements to what was already a world-class system:
Installed a new, next-generation server from Dell
Tripled hardware redundancy in the server
Increased our available storage by 50%
Increased our future storage capacity by 300%
Upgraded to the latest Windows Server OS (2016)
Quadrupled network redundancy
Increased network bandwidth and stability
Added additional power protection, and battery backups
Added additional management, monitoring, and alerting capabilities
Increased physical security for equipment
Increased data protection layers to ensure that, even in a worst-case scenario, it is impossible for any data to leave the geographical BVI region
And, of course, Neovault still retains state-of-the-art encryption for all customer data, both in transit and at rest.
So, if you're searching for a  cloud backup and disaster recovery solution, your search is over! Contact us today and make a step-change improvement to your business by implementing Neovault.
Neovault is also available in the UK and Europe from our sister company, CCS.