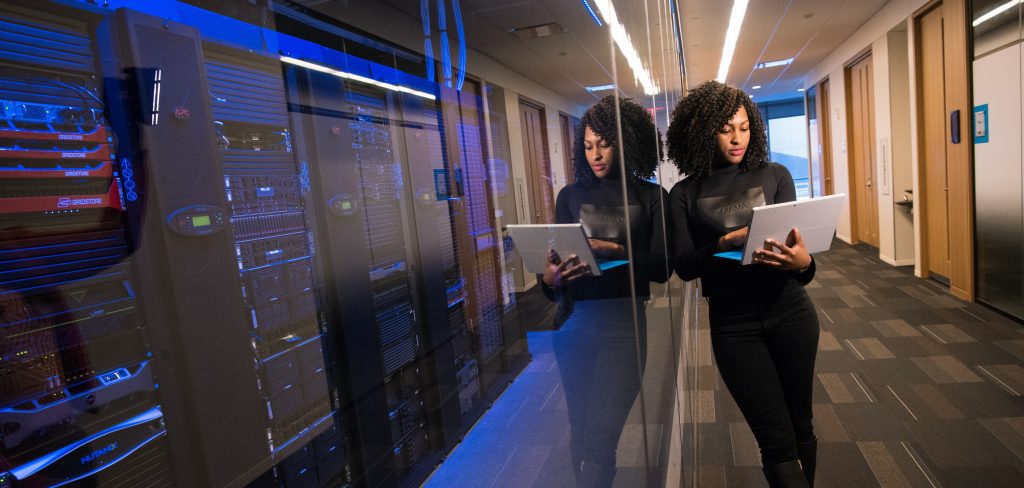 Backing up and protecting your data – the basics
Know the basics when backing up and protecting your data. I was asked at a networking meeting recently for recommendations on best practices for backing up a laptop. It was in the context of an individual who has sensitive data on their laptop, and what follows were my recommendations. It's worth noting that these recommendations apply as much to SMEs as they do to an individual.
1. We recommend a belt and brace approach. A local backup and a cloud backup. This applies to single-PC/laptop users and companies with servers and networks alike. Local backups protect you from internet accessibility failures (they do happen!) and cloud backup protects you from local failures, and is also an invaluable defence against Ransomware.
2. Cloud storage is NOT Cloud backup. A professional cloud backup system has end-to-end encryption and provides for a complete system restore. Files in Cloud storage are fully susceptible to ransomware. Find out more here: https://neovault.net/
3. Anyone who has access to company systems -whether an employee or not, whether local or remote – should be subject to the same IT and security policies as locally-based employees. If you don't have any IT policies in place, strongly recommend that you do so.
4. Anti-virus and anti-spam software should be professional, ie paid, versions
5. Mobile devices carrying personal data – client, employee, supplier etc – are a GDPR risk and need to fall under the company IT policy umbrella
6. Encrypt the hard drives on your laptops
Hoping this provides some useful guidance!