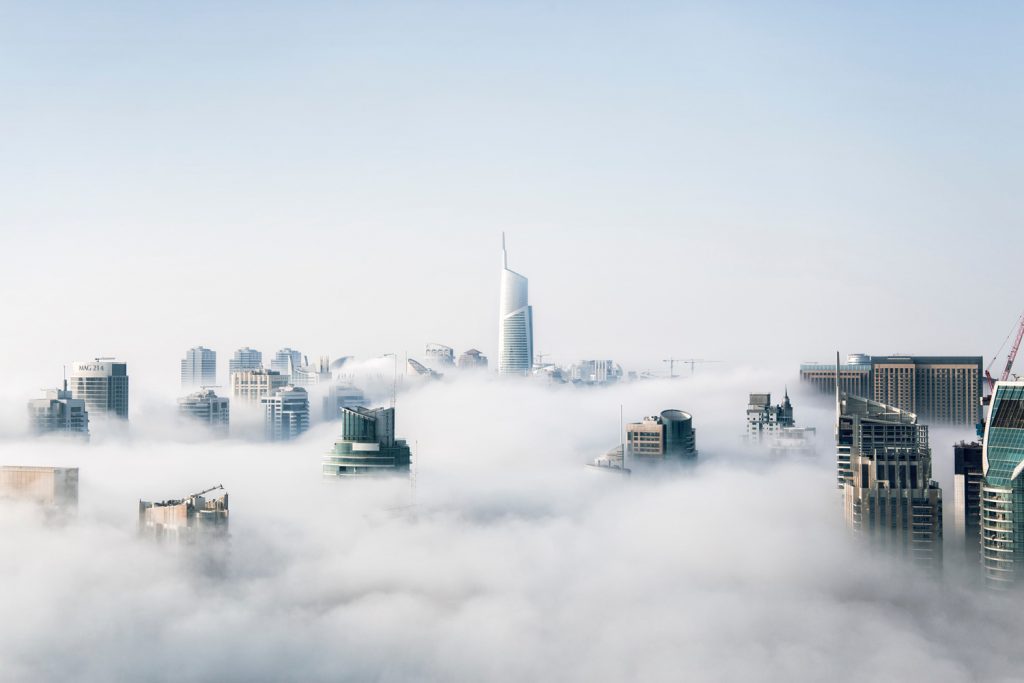 Shouldn't I just get a Cloud server?
It's all the rage so why not? Well, when considering a cloud server, it needs careful deliberation of how you operate your business. You need to consider:
Speed and reliability of your internet connection. Bandwidth too – if a lot of people are accessing the cloud system simultaneously, productivity will be dramatically impacted
Organisations – How will your files and folders be organised, who will have access, how backups are potentially handled, etc
Cyber Security – In the event of a cyber attack, a physical server on your premises can be
unplugged from the internet. A cloud server cannot
Cost – A physical server has a one-off cost and needs to be replaced every few years;
what are your comparable cloud server costs over the same period?