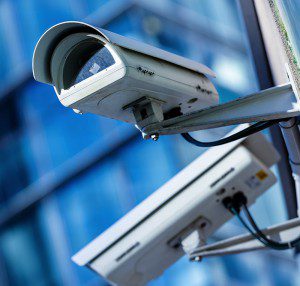 For safety, security and auditing purposes many companies (and homes) require the installation of video camera systems and surveillance equipment.
Modern IP-based video camera systems provide flexible solutions that allow viewing of camera feeds from multiple locations (from outside of the office, on mobile devices, etc.) as well as excellent quality recordings.
We can also help mitigate the cost/benefit of installing surveillance video camera systems by using equipment that has multiple purposes (for example, the recording hardware can function as a high-end backup drive too).
For a demonstration of video surveillance options, contact our office to arrange to view our in-office installation.