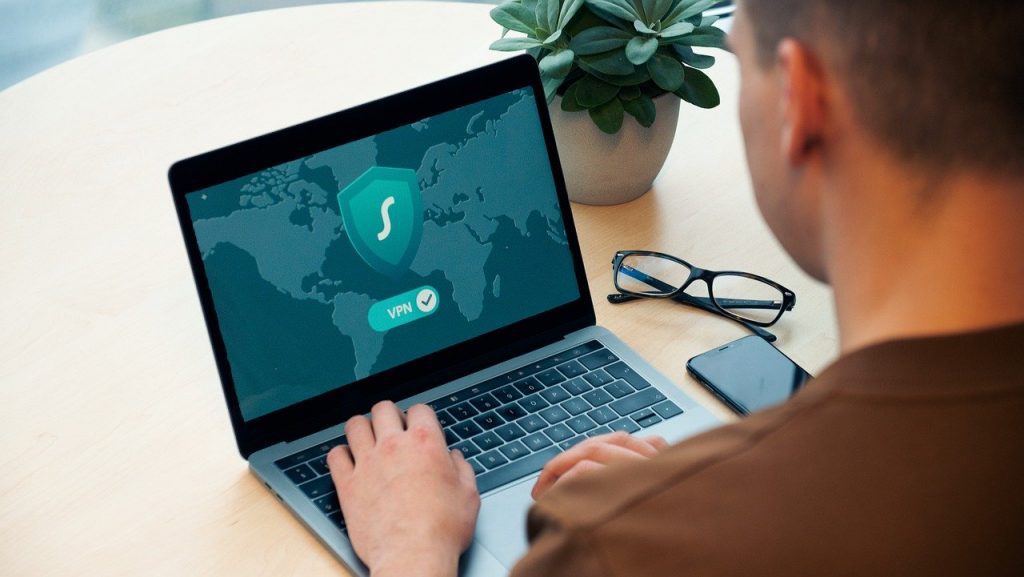 Working from home requirements
With the move to home working in recent weeks we've seen quite a few new types of working from home requirements and also, sorry to say, that old bugbear cyber security is raising its unwelcome head in new ways. I thought it would be helpful to share some of these.
Microsoft Teams – many businesses are getting to grips with video meetings, sometimes for the first time. If you need some help with getting setup on Teams and how it works just let us know. It's a great tool for keeping in face-to-face contact and integrates with your Microsoft calendar too. Zoom is also a great tool, and there is a plugin for Outlook to help integrate it with your calendars too.
Productivity Monitoring software – if it's important to your business to measure staff productivity and effectiveness, it can be very difficult with staff forced to work from home. Productivity monitoring software provides the solution to this, and we have installed it for several businesses. If you think it may be useful for your business please let us know.
I was speaking with one of our customers recently, and he was a bit fed-up with working on his laptop. He was delighted when I pointed out you can attach an external monitor, mouse and keyboard (the latter two wirelessly if you like) and the laptop becomes a second monitor. As someone who battles back problems I know only too well that hunching over a laptop is about the worst thing I can be doing. Do let us know if you would like external equipment for your staff working from laptops at home.
Cyber – we have seen two hacks in recent days resulting from people working from personal devices which did not have the same protections as their work devices. Just a reminder that your email and network become exponentially more vulnerable with each additional device attached. If a personal device does not have the same security software as the standard company software, you are open to a local and possibly company-wide breach. It's worth reviewing/updating your Bring-your-own-device (BYOD) policies with so many people working from home. Let me know if you would like some advice on this, we have some standard policy templates available.
If you would like any advice or support on working-from-home arrangements and requirements, managing geographically-dispersed teams, or IT in general in these challenging times, just let us know.