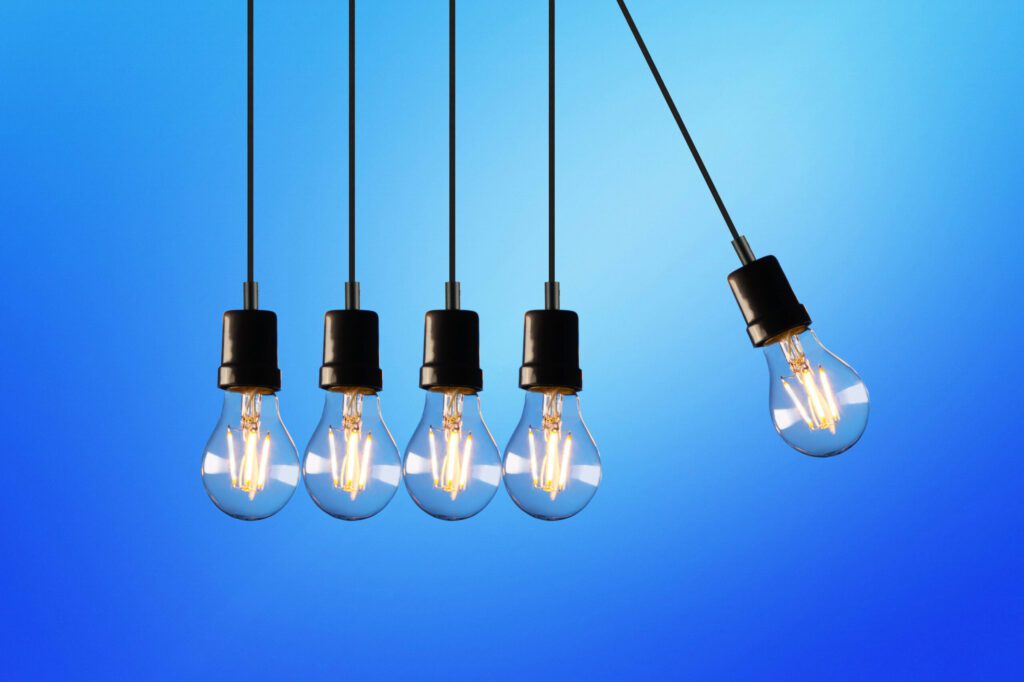 Why you should leave your computer switched on
Why is leaving your pc switched on good practice today?
We're often asked if it's best to switch your computer off every day. Our answer is 'no', and in this article, we set out why we recommend leaving PCs switched on.
Switching a computer off is something of a hangover from the early days of PCs. When desktop computers were first introduced they were power-hungry. Their monitors – which were usually integrated – were huge and consumed a lot of electricity. Similarly, the computers generated a lot of heat and needed power-hungry internal fans to keep them cool.
All of this added up to a big electricity bill, especially for larger companies with lots of staff and computers. So the message was drummed into all computer users – switch off before you go home.
Fast forward to the present day and we have a very different scenario. Monitors are now separate devices to computers, with their own power supplies. Monitor technology is LCD, which means they consume far less power than monitors of old.
The PCs themselves still require fans (unless you have a Mac or tablet) but miniaturisation of components means the power-demand of cooling fans has also decreased.
So all this means that concerns over power consumption have been largely alleviated. Of course, there is still some power consumption, so why do we recommend leaving PCs switched on? Isn't there a cybersecurity issue to consider as well?
These are all good points, here is the rationale for leaving your PC switched on when you leave the office (or kitchen table if working from home) for the day:
It ensures your IT team can conduct updates, health checks, anti-virus scans and other remote work out-of-hours. This minimises disruption to your business during working hours
It allows your IT team to conduct emergency security patching out-of-hours in the event of a cyber-attack – an increasingly regular occurrence
It prolongs the life of your equipment. Turning your PC on and off every day shortens its life.
As for your electricity bill, your IT team should ensure all displays (the biggest drain on electricity) automatically go to sleep after a few minutes.
So far as cybersecurity is concerned, your IT team should ensure that your login credentials are 'standard user' only – ie non-Administrative. So, anyone who successfully hacks your login account remotely won't get very far – a Standard User has very limited rights for this very reason.
So there you have it – the rationale for leaving your PC switched on! By the way, if your current IT team don't have your PCs set up as described above, it may be worth getting in touch with the IT professionals at Fresh Mango Technologies!