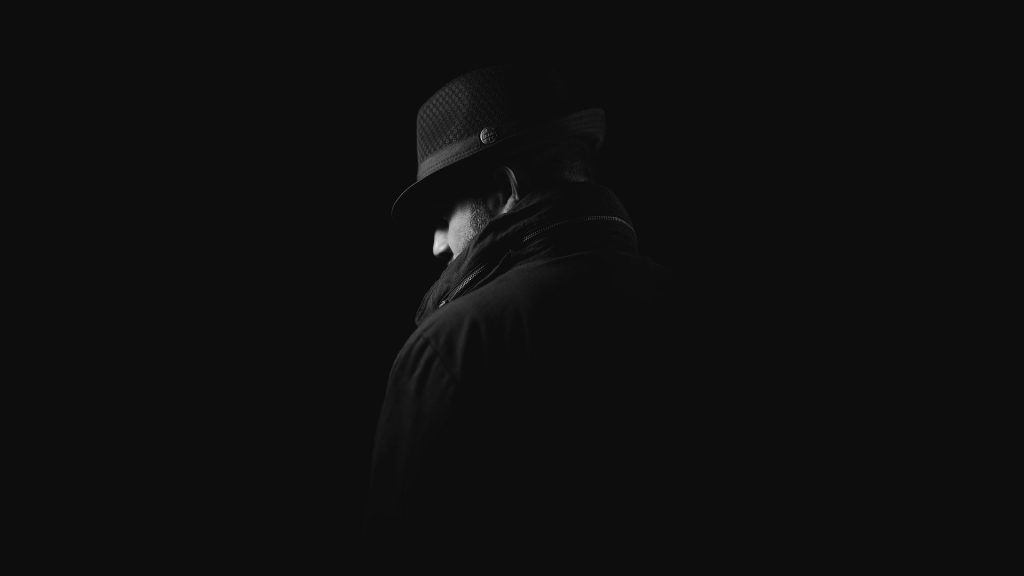 Why Hackers Hack
Victims of hacks and attempted hacks often take it personally. Why did they come after me? I'm not famous or rich. Why did they come after my company? We're just a small business.
That's a perfectly natural human reaction. The fact is that cyber-attacks are rarely personal or business-specific.
Hackers are ready to exploit any security crack without taking into consideration who you are or what you do. Here are some of the things that motivate them:
Money
Cyber-attacks do not often result in immediate monetary gain. Hacks allow cybercriminals to extract information that can be exploited for financial gain. For example:
Credit card information
Contact information to be sold to unethical marketing lists.
Username and password logins, to access and take over server resources, and to attempt dictionary attacks.
Sensitive or proprietary information to sell or extort.
High-security information to compromise the premises of a facility
Resources
You might think that your business is not big enough for someone to be interested in tapping into your traffic or your authority. However, cybercriminals will often attack an entire web server.  As a result, your small website might just end up being a part of a big hack.
Cudos
Some hackers break into targets just to prove they can. They also show off their craft by forcing access and stealing valuable information.
Social Justice
Hackers may pursue a religious or political agenda and use their skills to deface targets.
So if (when…) it happens to you, try not to take it too personally…