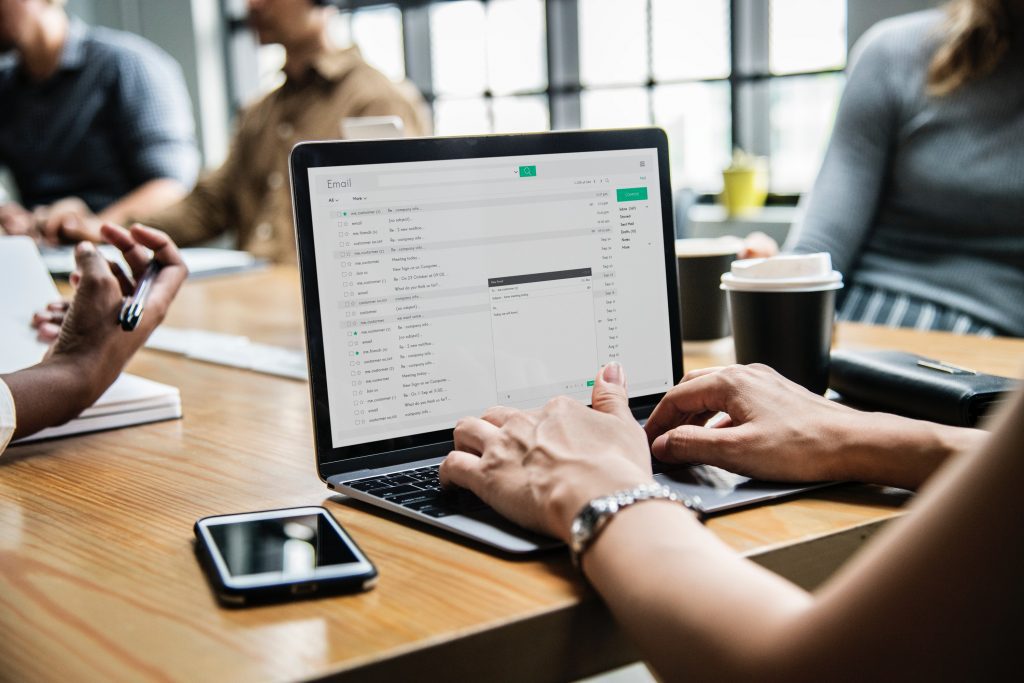 What is email spoofing?
What is email spoofing? Email spoofing is the creation of an email header to make the message appear to have originated from someone or somewhere other than the actual source. Email spoofing is used in email phishing and spam campaigns – you're more likely to open an email when they think it has been sent by a legitimate source.
In other words, the email looks as if it's from someone you know. So you open it and then click a link, or pay an invoice… Check out our video log on LinkedIn, describing how we helped a customer avoid a million dollar fraud.