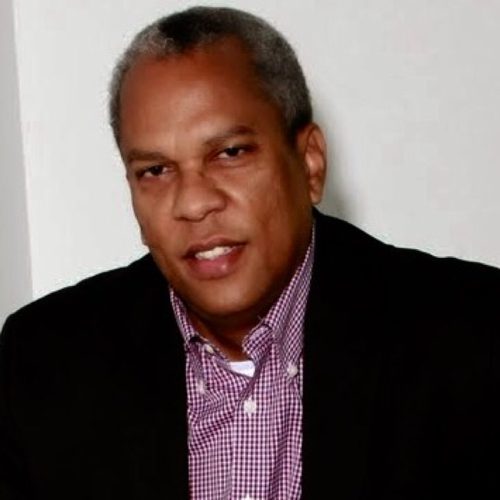 Colin O'Neal, Joma Properties Ltd
Fresh Mango has been a great resource for the growing IT needs of our real estate development company, JOMA Properties Ltd. The Fresh Mango team not only has the expertise that you expect from IT professionals, but even more important is the objectivity of their advice and willingness to listen to their client's needs.
We are careful not to have IT control what we do, but rather support it. Fresh Mango understands this and respects our views on equipment choices and recognizes that IT must fit within the overall context of our business. Never have we felt that they were forcing a particular solution on us, nor have we felt uncomfortable about fees. They are completely transparent and accountable, and this is perhaps the quality I respect most about the Fresh Mango.
I would recommend Fresh Mango's services without reservation
Colin O'Neal, Joma Properties