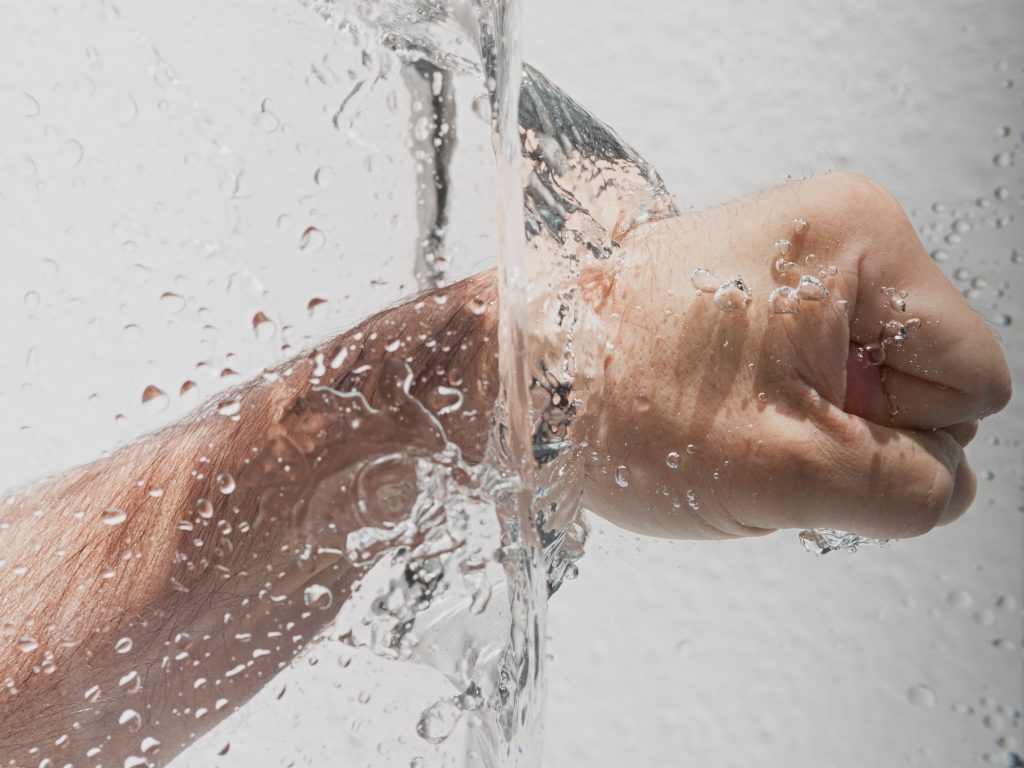 Why Companies like yours are seeking Cyber Hygiene Training for their staff
Why Companies like yours are seeking Cyber Hygiene Training for their staff, it's very useful.
We all see the headlines on the news – 'millions of records breached', 'company loses $$$ hundreds of thousands in hack' etc. And let's be honest, after a while it's just white noise in our busy lives.
Besides, it won't happen to me, will it? We're just a sole trader/small/medium sized business.
Sorry, but no. It will. Without exaggeration, we're receiving reports of breaches on a daily basis now. And we can say from our own experience that the often quoted statistic – that 80% of breaches are a result of staff inadvertently causing them – is spot on.
That's where cyber hygiene training comes in. Here are some of the many reasons why companies like yours are now investing in cyber hygiene training.
Firstly, they know that around 80% of successful cyber breaches are due to a lack of staff knowledge.
Secondly, they know that a cyber breach could cost them tens, if not hundreds, of thousands of pounds; possibly it could cost them their business altogether
Also, they're worried about falling foul of data protection laws and getting huge fines
Fourthly, they know that investing in cyber hygiene training is the most cost-effective way to protect their businesses, even if they already have firewalls and anti-virus software
Lastly, I guess very simply, they just want peace-of-mind.
Poor education and user awareness of the cyber threat can often be the easiest way for an attacker to gain access to your business systems.
By providing cyber hygiene training on operating safely within a cyber context to your staff, you will reduce the potential of attack through social media, internet browsing and routine emails.
Plus, it isn't expensive! Fresh Mango ha online courses from just $60. That's right – $60! Compare that to the existential threat and costs of a cyber breach to your business. It's a no-brainer isn't it?
You can get in touch and request a free cyber assessment by contacting us – here are the details.