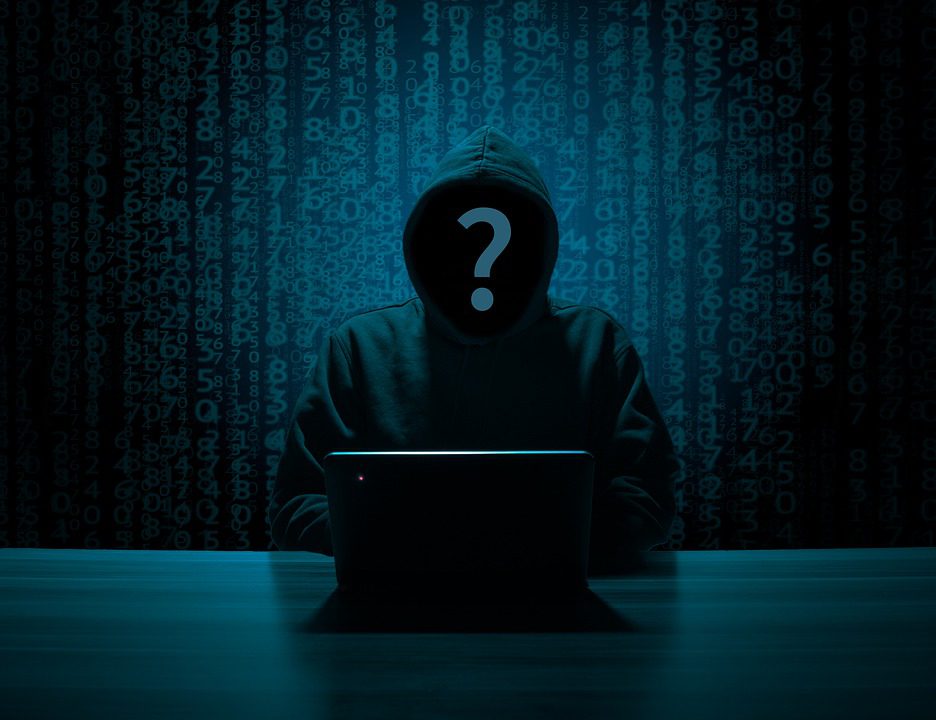 Top Three Cyber Security Tips
Cyber Security Tips
Cybersecurity is never out of the news these days. A day doesn't go by without news of a company having a data breach or a threat from a new cyber Actor. With so much in the news, it can be quite overwhelming and difficult to know what to do.
So, herewith are our main Cyber Security Tips for maintaining the security of your IT systems:
Ensure your server, network equipment and computers are updated with the latest versions of their operating software regularly. The best way of ensuring this is to engage professional IT support.
Implement Two-factor authentication (TFA). Fresh Mango uses Duo TFA on all of our systems, and many of our customers have implemented TFA. The increases in security and peace of mind far outweigh any minor annoyances of having to go through an extra security step when accessing systems.
Don't fall for scams. It's so easy to do so, especially when busy. The key issue to look out for is urgency. If you receive a phone call and it relates to anything financial or IT, and the caller is saying it's an urgent issue, hang up. Call the actual business they claimed to be from (e.g. your bank) to verify. The same applies to emails. If in any doubt call your supplier on the number you have on your records to verify an invoice.
Please contact us to find out more about our cyber security services.
If you would like to get in contact for a no-obligation consultancy on how Fresh Mango will help your business become cyber-secure, please do so here.